Who else is loving October with its beautiful golden oranges and blushing reds, frequent rainfalls and pumpkin spice aromas? But of course, with autumn comes the fantastic celebration holiday of Halloween, and how do we celebrate? By watching Hocus Pocus, listening to the Nightmare Before Christmas soundtrack on repeat (as I'm listening to it right now) and by picking up some spooky books to read!
So I've compiled a list of some books perfect to read in the next few weeks and some books that have just been released that I can't wait to read that sound perfect for Halloween:
City of Ghosts by Victoria Schwab

City of Ghosts pages: 285
Tunnel of Bones pages: 287
City of Ghosts is a middle grade book set in Edinburgh that's full of ghosts and a brilliantly spooky read for Halloween! The sequel, Tunnel of Bones has just been released and is set in Paris. For a super quick and easy read, you could even read them both on the day of Halloween!
♥
Coraline by Neil Gaiman
Pages: 192
Another middle grade book but with a very creepy premise – a young girl finds a door that only appears at nigh which leads to her 'Other Mother' who is everything she's ever wanted in a mother. There's just one small problem: her Other Mother has buttons for eyes. This edition has some very creepy illustrations and if you're keen on this story then check out the equally spooky film!
♥
The Witch's Kiss by Katharine Corr and Elizabeth Corr
The Witch's Kiss pages: 424
The Witch's Tears pages:
The Witch's Blood pages:
A trilogy about a struggling sixteen year old witch and a centuries-old curse – it's a very sweet trilogy about magic and friendship.
♥
Toil and Trouble by Jessica Spotswood and Tess Sharpe
Pages: 405
An anthology that includes 15 tales of women and witchcraft – could this book be any more perfect for Halloween?! There's something for everyone with historical fiction, contemporary and all different types of witches including some LGBT representation.
A book full of short stories at this point in October is great for just picking up and reading one each day!
♥
Forever Autumn by Mark Morris
Pages: 256
If you love Halloween and Doctor Who then this book is absolutely perfect for you! I love the style of writing in this book as I think the author captures Ten's mannerisms so well. This is a brilliant book for reading in the run-up to Halloween as you follow Martha and the Doctor to the town of Blackwood Falls for some mystery and spooky cats!
♥
The Beautiful by Renée Ahdieh
Pages: 448
This is a newly released book from the author that brought us The Wrath and the Dawn that's all about vampires. Set in New Orleans in 1872, a young girl gets pulled into a murder mystery after fleeing her life as a dressmaker in Paris. Books about vampires seem to have taken a backseat in the last few years so this a new vampire story to bring us back into their world!
♥
Ninth House by Leigh Bardugo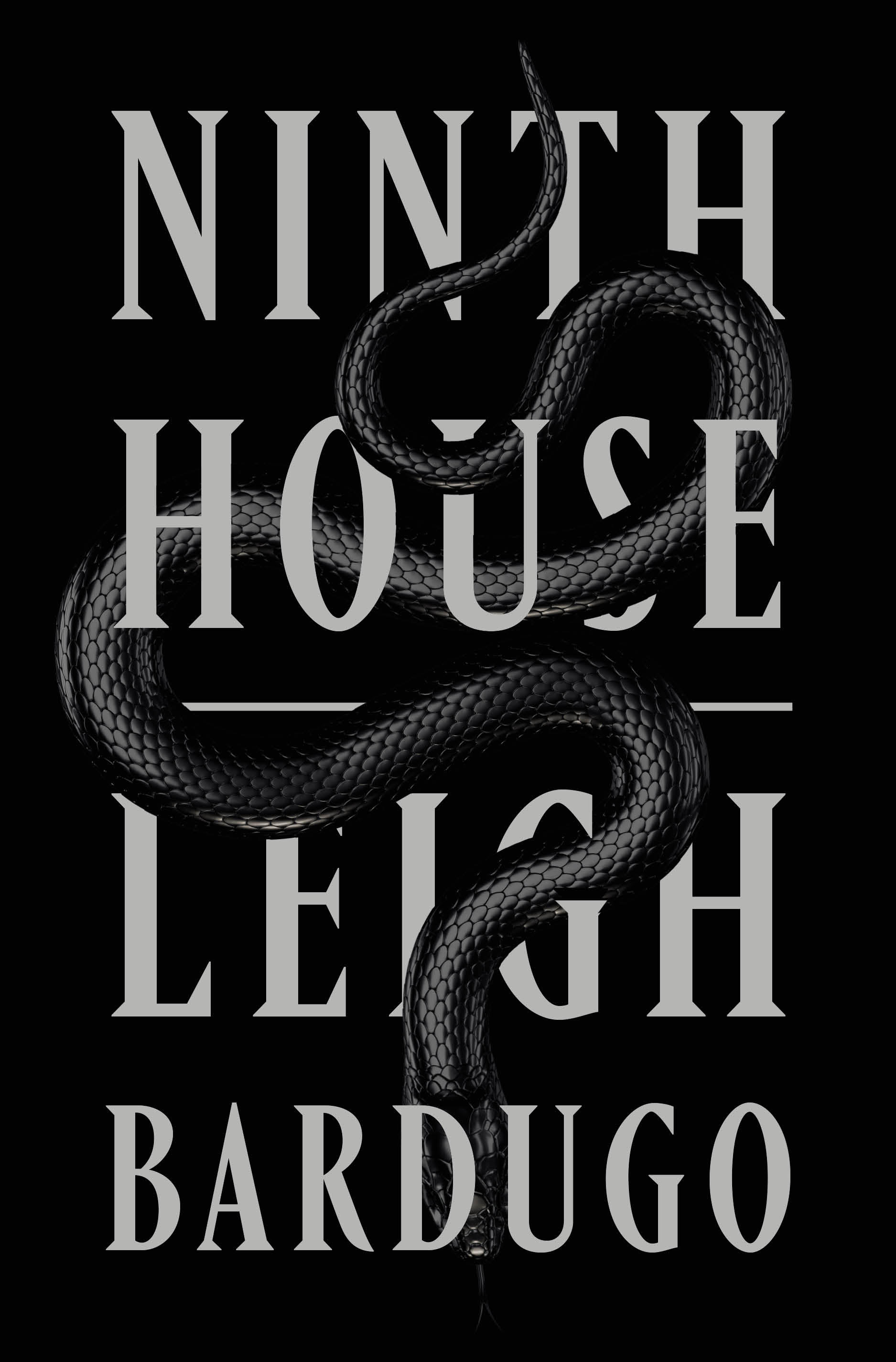 Pages: 458
The newest book from the author behind Shadow and Bone and Six of Crows, this is a creepy thriller about a young woman who gets a mysterious benefactor to monitor the activities of Yale's secret societies which turns out to be more sinister than first thought.
This sounds like a very weird and creepy book that fits in well with the spooky season and I can't wait to read it.
♥
Which of these have you read or plan to read this October? And let me know your Halloween book recommendations in the comments below!