What She Found in the Woods
Author: Josephine Angelini
Publisher: Macmillan
Pages: 367
Rating: ♥ ♥ ♥
Synopsis from goodreads:
"Running from a scandal at her New York private school, Magdalena heads to her family home to recover under the radar.
Over-medicated and under-confident, she's fearful she'll never escape her past.
Until she meets Bo out hiking. Wild, gorgeous and free, he makes her believe she might finally be able to move on.
But when a mutilated body is discovered in the woods, Magdalena realises she can't trust anyone.
Not even herself."
♥
I won an ARC copy of this book at YALC this year and the premise sounded so interesting! I love to read a thriller every now and then but it isn't a genre I like to read too much of. With the month of Halloween, I thought this was the perfect opportunity to read What She Found in the Woods to feel sufficiently creeped out.
Starting off with Magdalena moving in with her grandparents, it's clear she has a past which involved her doing something unforgivable, and she's moved to get away from it all but it's obvious from the start that it still haunts her. Magda takes off to the woods for a hike one day and here she meets a strange fellow, and one she can't seem to stop thinking about. But with people going missing and a body turning up in the woods, perhaps it isn't the safest place for Magda to dwell.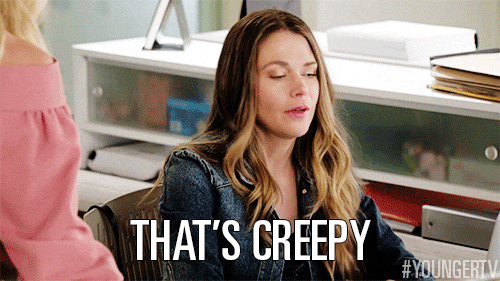 What struck me about this book is that it starts off really quite slow and it takes ages for things to happen. Magda moves in with her grandparents and meets up with some friends from her childhood, and there are a few little hints dropped that things aren't quite right as we learn someone has gone missing.
Magda goes out on a hike and meets someone in the woods and is instantly enamoured. But then a body is found and shivers run down your spine as suddenly the story is taking a dark turn.
But for the majority of the middle portion of the book, not a lot happened at all and I felt like I was waiting for something to happen. It's a very slow build and it's like you get flickers of tension like when the body is found, or Magda's journal is mentioned – her journal is a massive subject of this story.
What I really did enjoy are the flashbacks to Magda's past and we learn what she did and how she ended up moving in with her grandparents and allllll about that journal of hers. These were the more shocking bits, especially when Magda is in hospital and we discover the extent of the weapon that is her journal.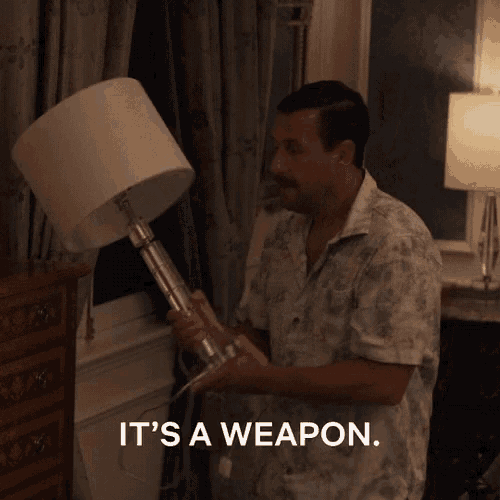 This book is a bit of a murder mystery but also a delve into the human mind and what it's capable of.
When we reach the last quarter of the book, this is where things really start to happen and it's like the story is ramped up a gear and the story throws everything it has at you. Suddenly, everything happens at once and you don't really get chance to take a breath before the next thing happens. After all of that build-up, it ends in an unexpected and dramatic conclusion making it a worthy thriller.
Not quite what I expected, this story requires a bit of dedication to get through, but the ending is worth it for the answers!
Due out 25th July 2020, keep this on your radar for a creepy read for next Halloween!